Vilgain Multi Purpose Cleaner ⁠–⁠ 750 ml
⁠–⁠ eco, vegan, gentle and for all surfaces
Vilgain Multi Purpose Cleaner ⁠–⁠ 750 ml
⁠–⁠ eco, vegan, gentle and for all surfaces
In stock 5 or more pieces
Order now and we'll ship your goods today
Clean any surface gently and easily
This eco‑friendly & vegan cleaner is perfect for all kinds of surfaces. It will leave them dirt‑free and pleasantly fragrant, without any chemical smell. Use it on all washable surfaces such as wood, stone, synthetic surfaces and laminate.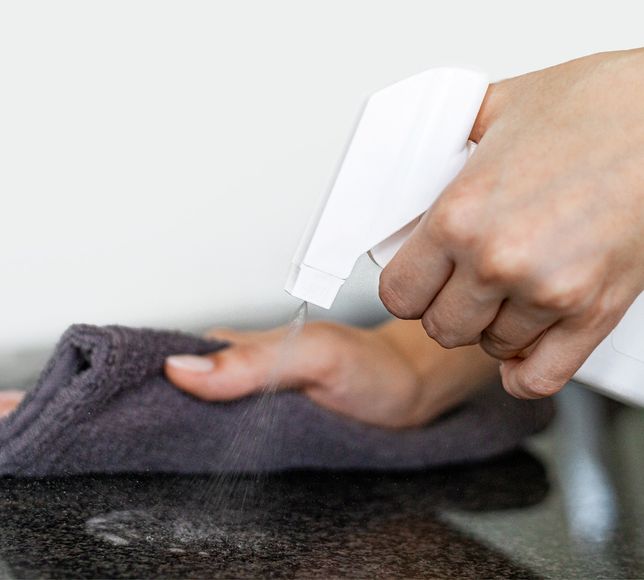 Odourless yoga mats, germ‑free jump rope
When's the last time your yogamatics saw a cleaner? What about homemade one‑handers? With this spray, you can disinfect and scent everything in minutes. You spray, leave it on, wipe it off, and then - your practice items are clean, germ‑free and lemongrass and mint‑scented again.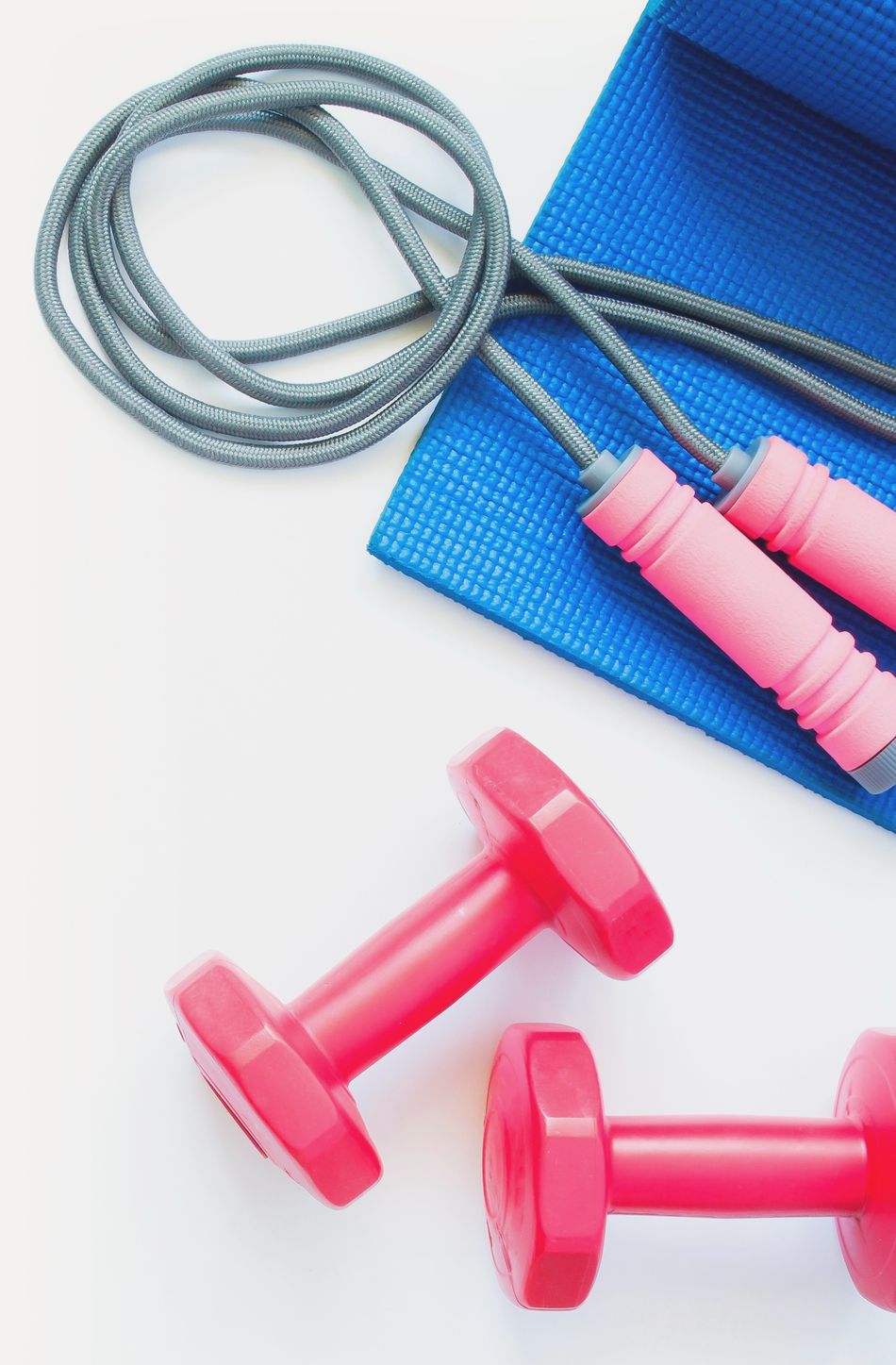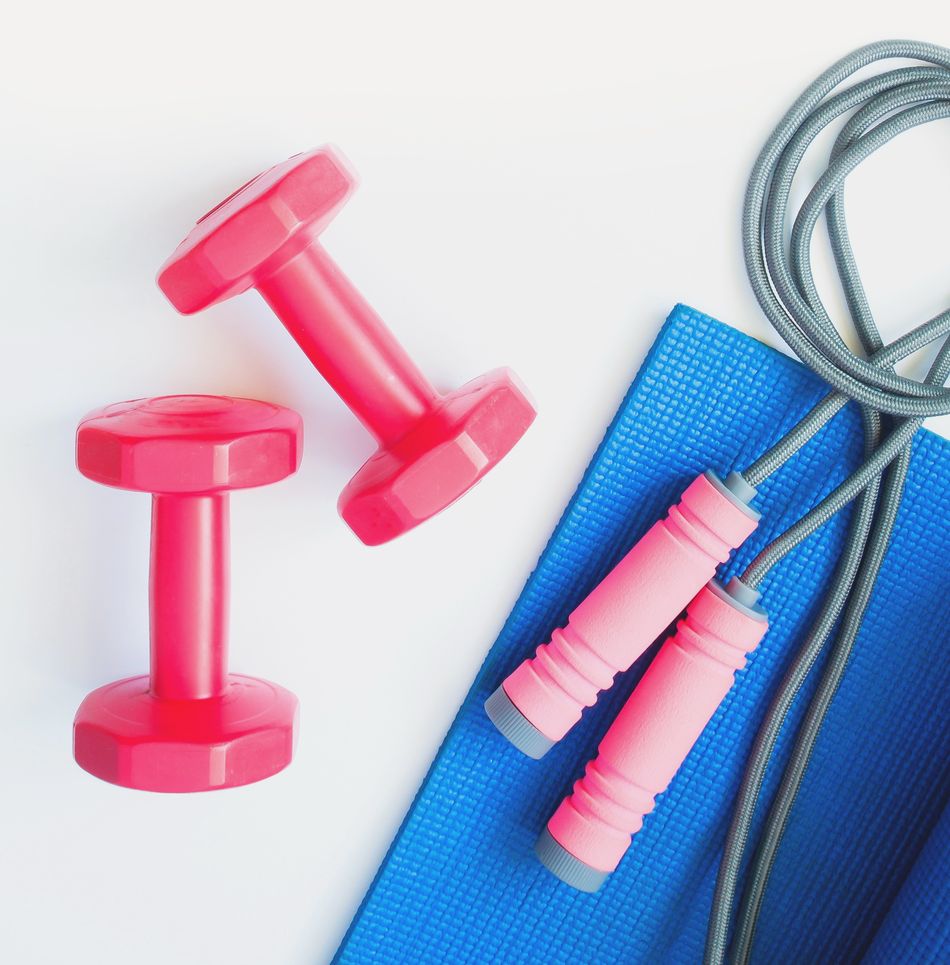 Environmentally friendly
Certified according to ECOGARANTIA® guidelines, which guarantee maximum product quality. Products with this standard must meet the following conditions: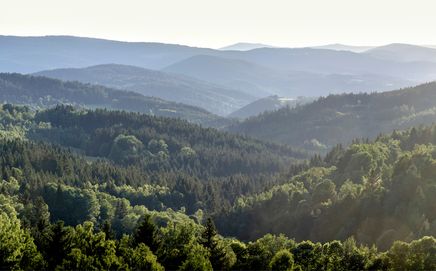 Does not contain aggressive chemicals
You can effectively clean your entire house without unnecessary, potentially harmful additives. That's why you won't find any in our cleaner. The certified formula is exclusively plant‑based.
No exclamation marks
Common cleaning products, including eco‑friendly ones, often contain safety warnings. "Toxic! Corrosive! Irritating!" Thanks to the specially designed formulation of our cleaning products, you won't find any of those on their packaging.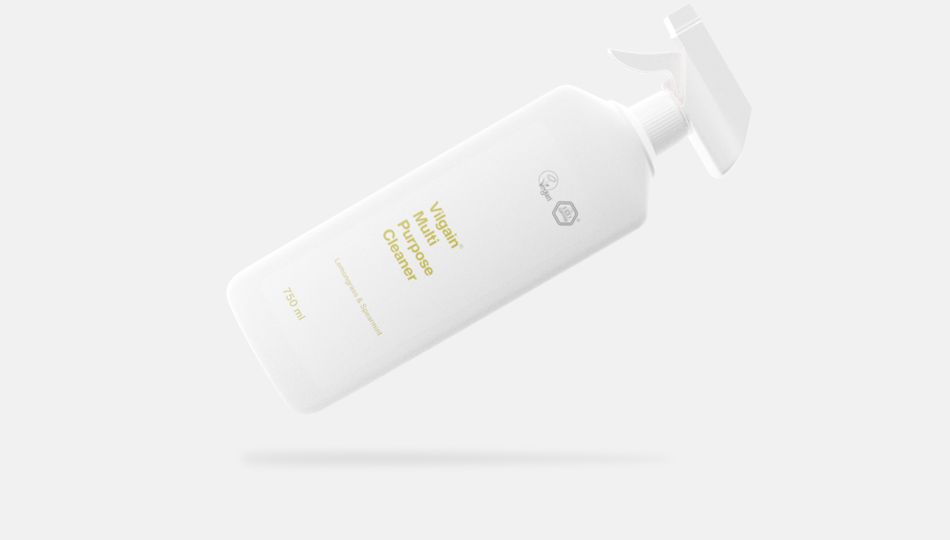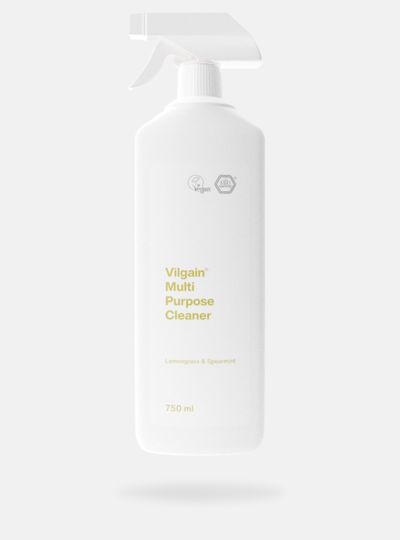 Ingredients
< 5% non‑ionic surfactants, ethanol, citric acid, organic lemongrass essential oil, organic peppermint oil, water.
Instructions for use
Spray on the surface and wipe with a dry or damp cloth.
Then rinse with water and wipe dry.
For stubborn stains, leave on for 2 - 3 minutes and repeat application.
Test the resistance of the material in a hidden area before use.
Warning
Read the instructions carefully
Do not use for personal hygiene and food cleaning.
Keep out of reach of children.
Avoid contact with eyes.
In case of eye contact, rinse immediately with water and seek medical attention.
Wash hands with soap and water after use.
If swallowed, seek medical attention immediately and show packaging or label.
The colour and viscosity of the product may have varied due to the presence of natural ingredients of plant origin.
Store in a cool dry place, and protect from light.
Vilgain s.r.o., Smetanova 1022/19, 602 00 Brno, ID 29269555.

Popular alternatives
__________ __________ __________ __________ __________

__________ __________ __________ __________ __________

__________ __________ __________ __________ __________

__________ __________ __________ __________ __________

__________ __________ __________ __________ __________
Related Products
__________ __________ __________ __________ __________

__________ __________ __________ __________ __________

__________ __________ __________ __________ __________

__________ __________ __________ __________ __________

__________ __________ __________ __________ __________

__________ __________ __________ __________ __________
Also Bought
__________ __________ __________ __________ __________

__________ __________ __________ __________ __________

__________ __________ __________ __________ __________

__________ __________ __________ __________ __________

__________ __________ __________ __________ __________

__________ __________ __________ __________ __________