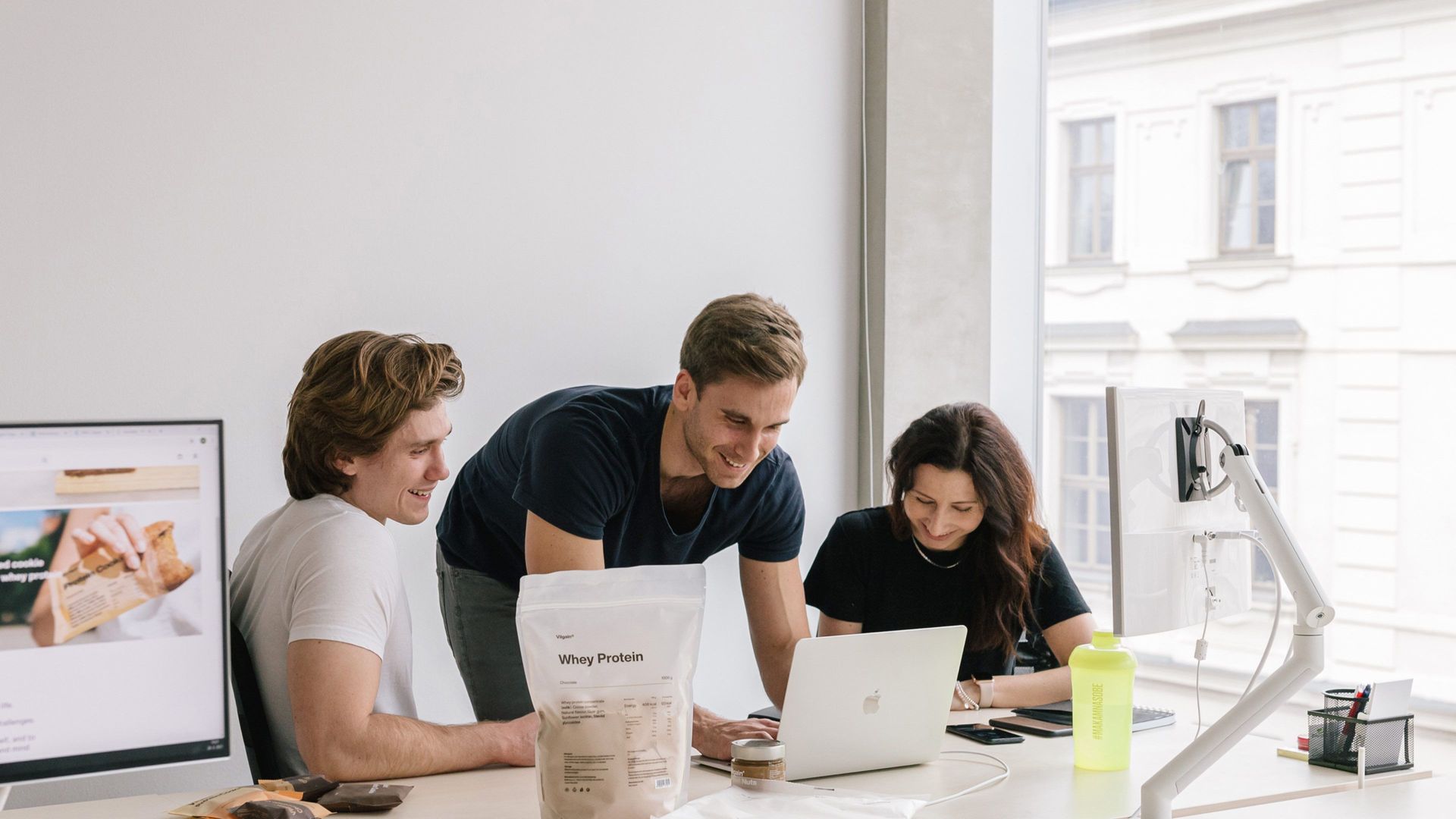 Our mission is to teach people, how to eat right. To do that, we need the best team creating excellent products.
Functional foods
Growth of industrially processed foods in the last decades has negatively affected human nutrition. This global phenomenon continues to increase incidence of civilization diseases, including mental health issues such as depression and anxiety. Overall, due to poor diet, there is a significant reduction in life quality.
The situation bothers us, thus we have decided to initiate change. We produce quality food, which is a delicious experience and a functional source of energy for a full life. We simplify food, return quality to it, naturally delicate authentic taste and durability.
We are the ones who make products that even the most demanding nutritionists often do not look at the ingridient list because they know there is only the best in them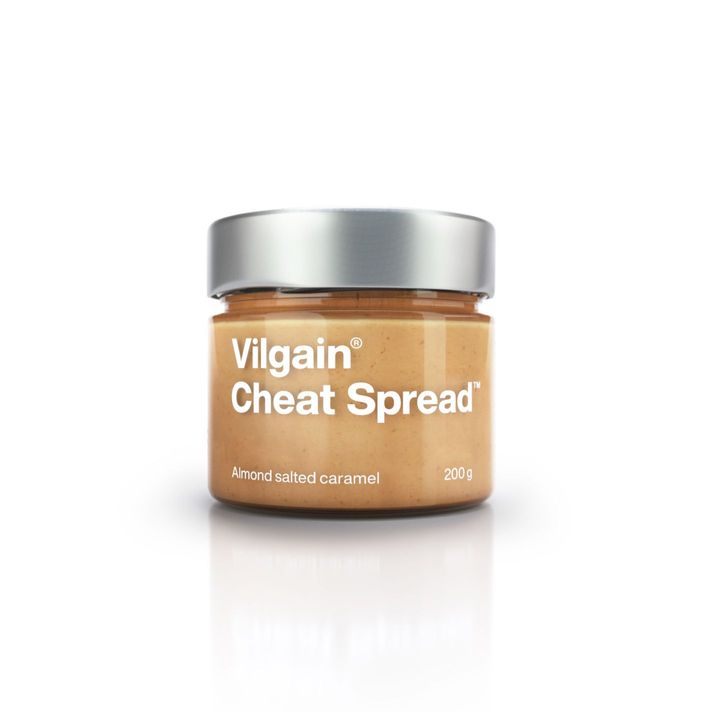 Cooking ingredients
We enjoy being creative with food, therfore we have decided to find the best ingredients in the world and pack them for you in safe and sustainable packaging. This packaging also maintains nutritional value, naturally extends shelf life. on top of that, sensory properties such as taste and aroma remain highly potent.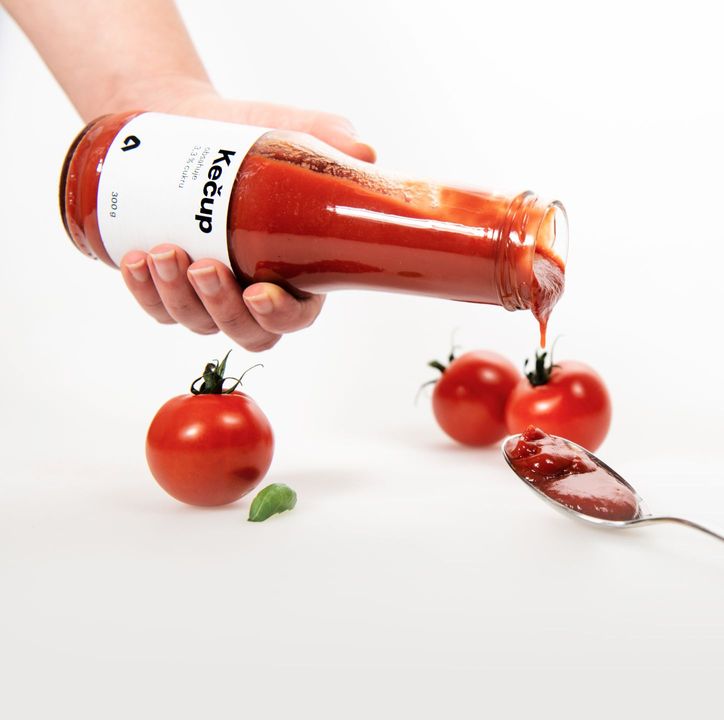 Science based supplements
We only make those dietary supplements that are scientifically proven to work, in amounts and forms that are clinically proven to be effective and safe. We address human needs such as stress relief or PMS, physical and cognitive performance or micronutrient deficits.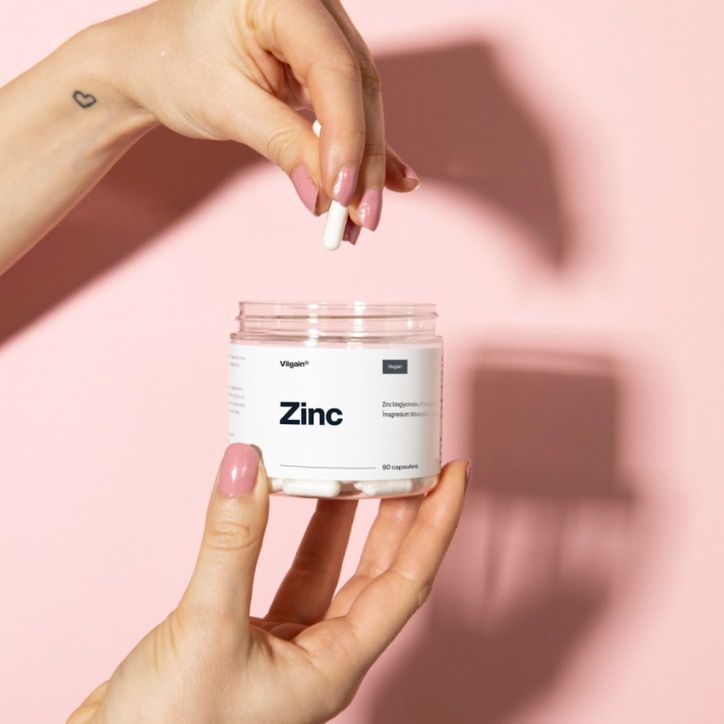 We are looking for energetic people with a passion for excellent products
We bring people together with a love for human performance and together we solve difficult problems that prevent people from reaching their potential. We are a fast moving company of talented people with an open mind and a high degree of integrity. We believe in great design and an inclusive culture with an emphasis on performance in production of exceptional quality products that are beneficial to people. More about the project