Vilgain Organic Chilli
⁠–⁠ spicy spices without additives from organic farming
Vilgain Organic Chilli
⁠–⁠ spicy spices without additives from organic farming
Save up to 18 % by purchasing one of the packages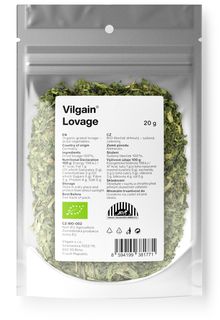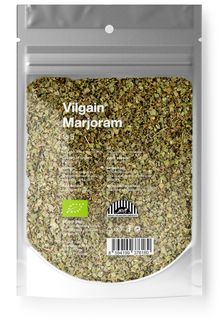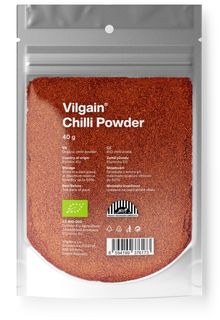 5,06 €
Discount up to 18 %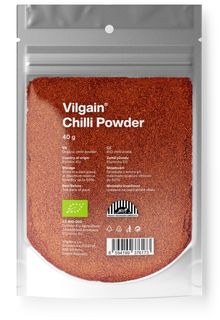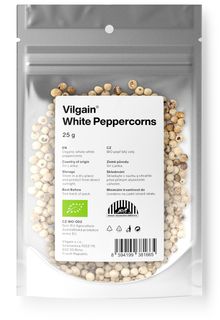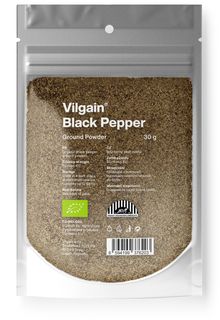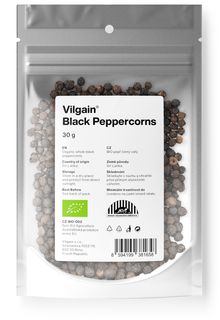 7,01 €
Discount up to 18 %
In stock 5 or more pieces
Vilgain Chilli ground BIO - spicy seasoning for all lovers of  burning sensations
Vilgain ground chilli is a purely natural spice from organic farming. It contains no preservatives, flavour enhancers or artificial flavours. Chilli has a typical hot taste and is suitable for Indian, Chinese and South American cuisine. It is ideal for stews, sauces and for seasoning meat.
Vilgain Chilli minced BIO in points:
ground chilli in BIO quality
without preservatives, colourings and flavourings
characteristic spicy taste
suitable for flavouring any dish
country of origin: Spain
Warning
Food.
Keep out of reach of children.
Store in a dark place at a maximum relative humidity of 60%.
Vilgain s.r.o. (formerly Selltime s.r.o.), Smetanova 1022/19, 602 00 Brno (formerly Tkalcovská 904/6a, 602 00 Brno), ID 29269555.
Popular alternatives
__________ __________ __________ __________ __________

__________ __________ __________ __________ __________

__________ __________ __________ __________ __________

__________ __________ __________ __________ __________

__________ __________ __________ __________ __________
Related Products
__________ __________ __________ __________ __________

__________ __________ __________ __________ __________

__________ __________ __________ __________ __________

__________ __________ __________ __________ __________

__________ __________ __________ __________ __________

__________ __________ __________ __________ __________
Also Bought
__________ __________ __________ __________ __________

__________ __________ __________ __________ __________

__________ __________ __________ __________ __________

__________ __________ __________ __________ __________

__________ __________ __________ __________ __________

__________ __________ __________ __________ __________