Vilgain Greens Mix ⁠–⁠ 300 g
⁠–⁠ 13 active ingredients including 4 superfoods, removes toxins and metabolites, supports immune and digestive functions
Vilgain Greens Mix ⁠–⁠ 300 g
⁠–⁠ 13 active ingredients including 4 superfoods, removes toxins and metabolites, supports immune and digestive functions
In stock 5 or more pieces
Others buy together
1 scoop and 60 seconds
That's enough to get all the important nutrients into you
Vilgain Greens Mix gives you all the important superfoods you'll find in regular greens + extra plant adaptogens, matcha, electrolytes and other powerful ingredients to help your body eliminate excess metabolites, pathogens and acne.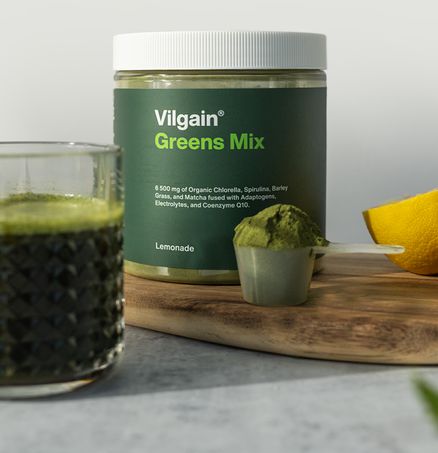 Green superfoods from organic farming 🌱
Green barley, spirulina and chlorella are absolute staple greens. In Vilgain Greens Mix you will find them in the highest quality available - from controlled organic farming. They provide you with maximum antioxidants, polyphenols and other micronutrients essential for the body's function.
We've also added organic matcha, which, along with enriching your body with important substances, also supports energy restoration and the reduction of fatigue or exhaustion.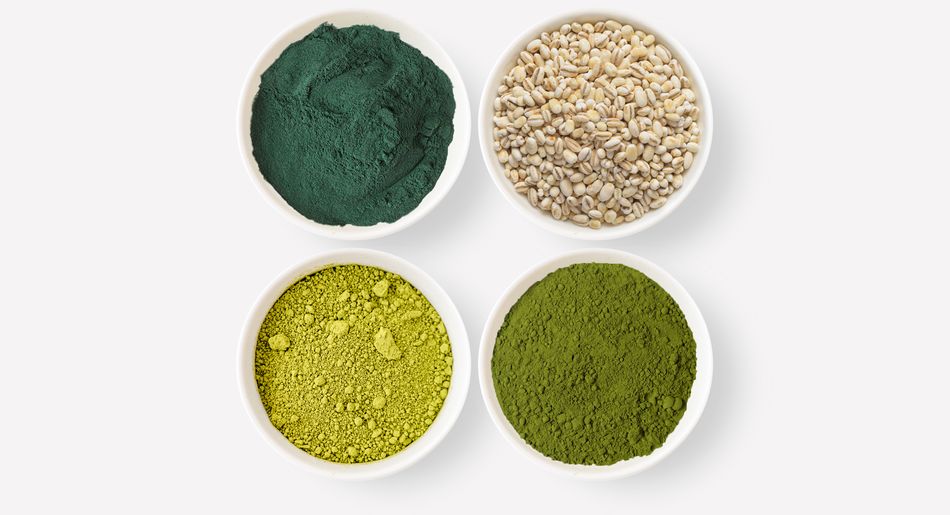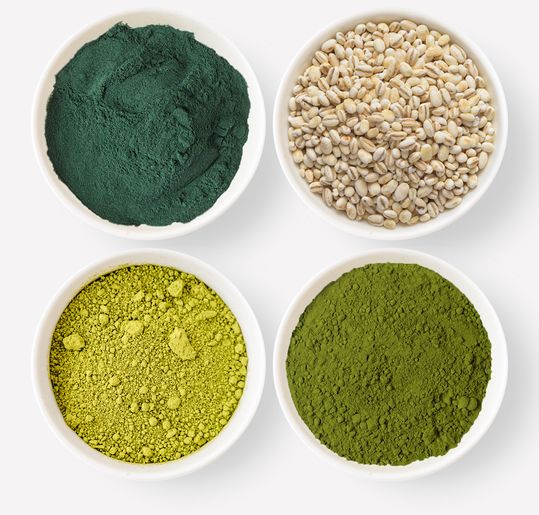 700 mg of plant adaptogens
Adaptogens are substances that help your body adapt to unfavourable conditions and thus strengthen your body overall. We have selected 3 effective plant extracts that naturally support physical performance and immunity+ Bioperine for more efficient absorption of turmeric.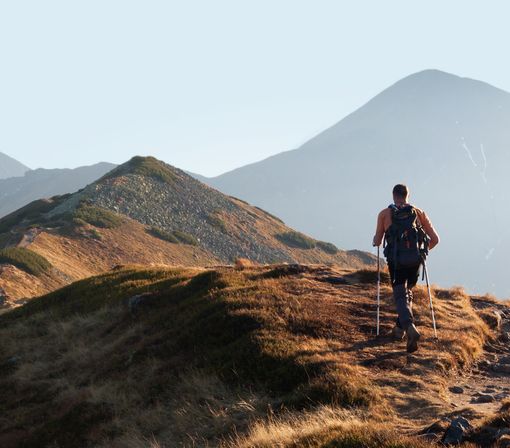 Start your morning with matcha ⚡
Vilgain Greens mix is ideal as a morning drink to have instead of coffee or green tea. Thanks to matcha, it contains about 40 mg of caffeine to revitalize and energize your body. Similar to the amount in a small cup of coffee.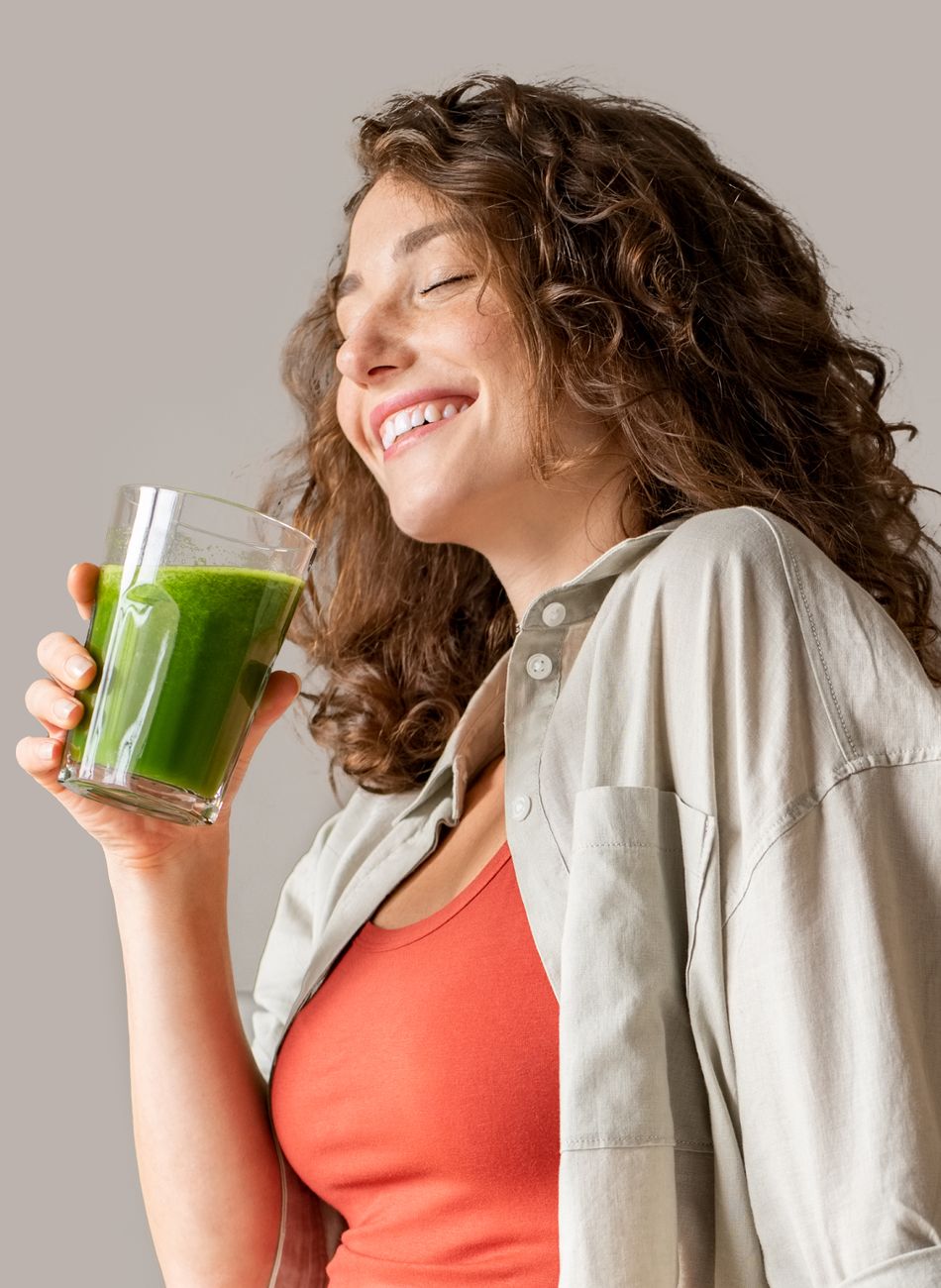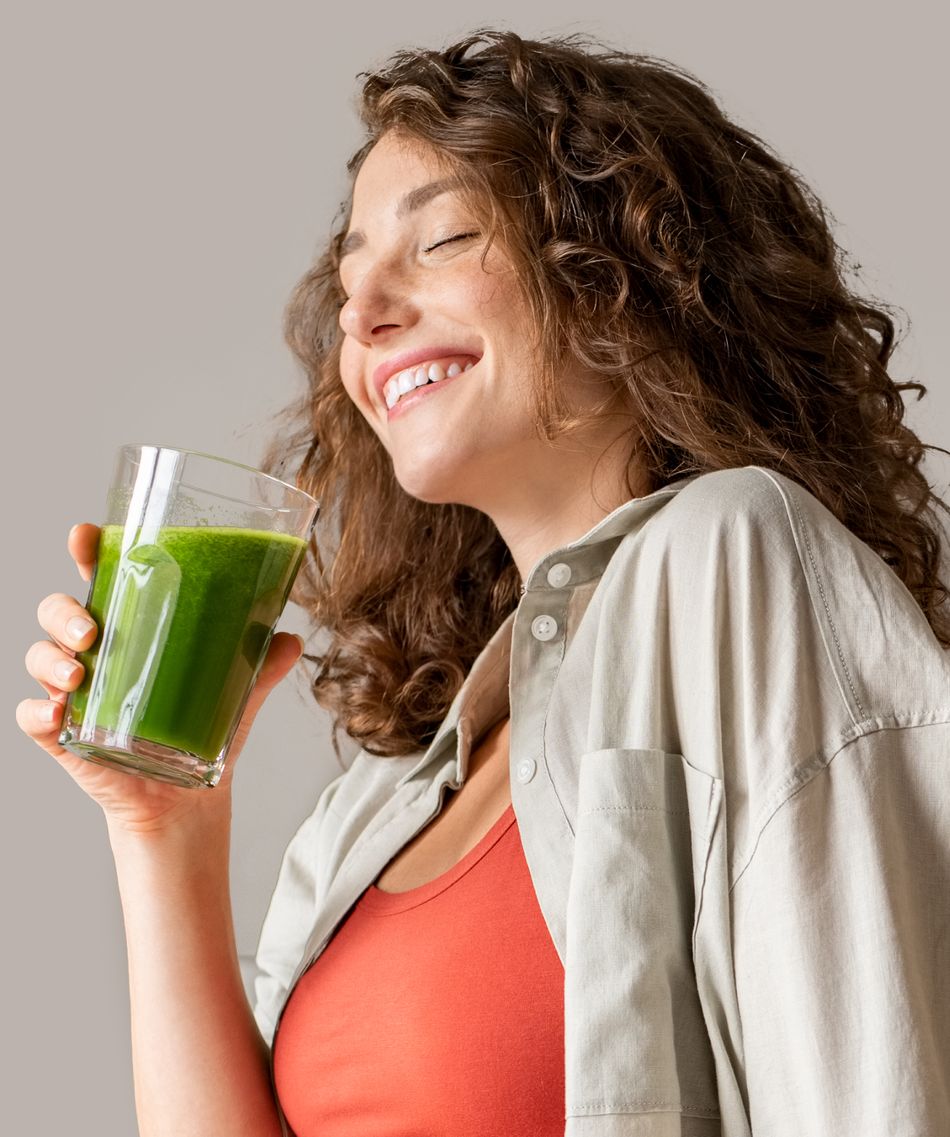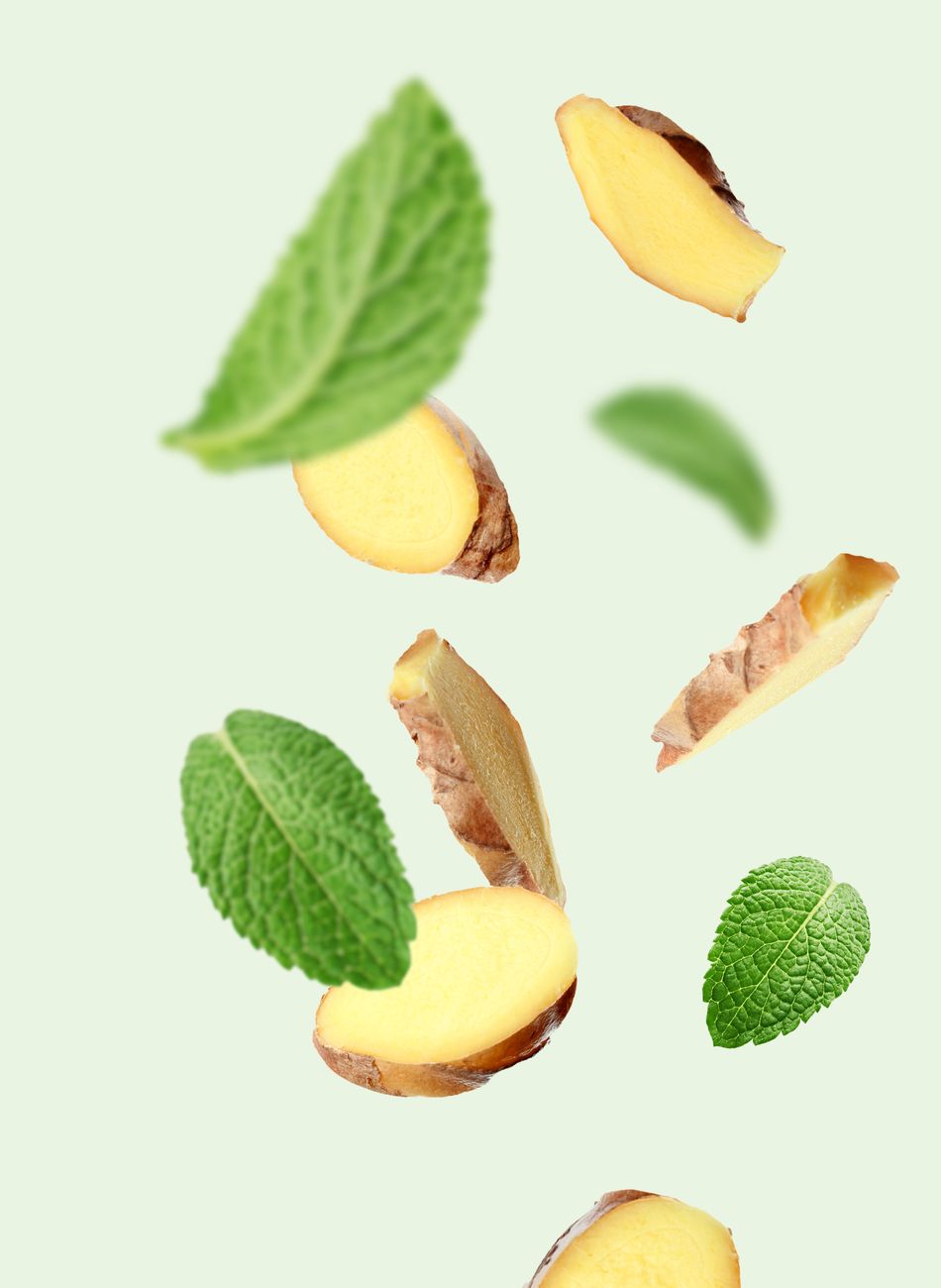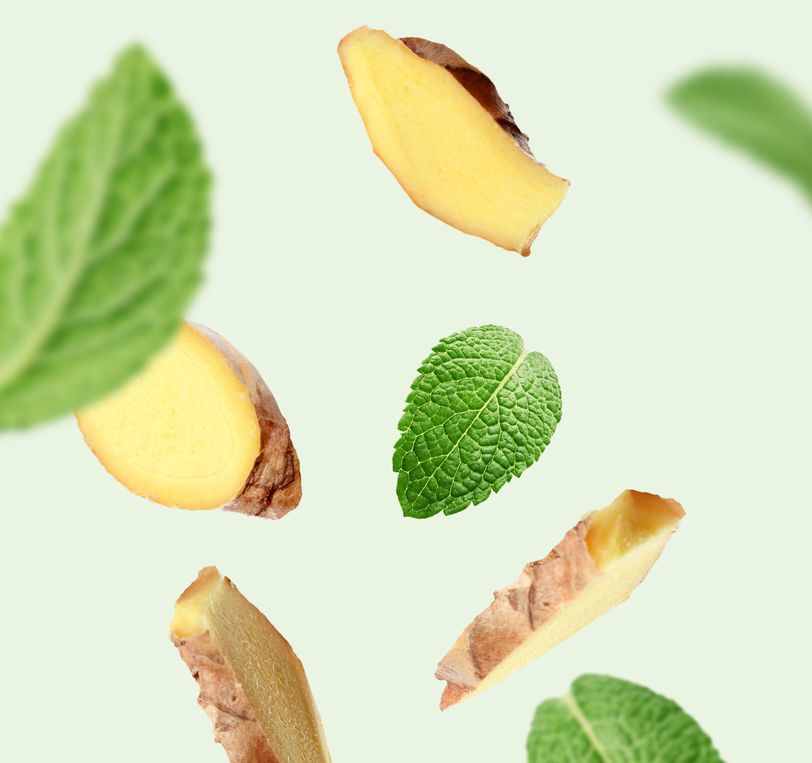 Refreshing taste and support for good digestion
We achieved the lemonade flavour with natural flavours and the addition of peppermint, which gives the drink a fresh, summery taste. The mint and ginger extracts used have a preventive effect against inflammation in the stomach and intestines or bloating, thus promoting normal digestion [3,4].
Energy, vitality and recharging with coenzyme Q10 💪
Vilgain Greens Mix is also enriched with Coenzyme Q10, which is essential for energy production in the mitochondria. As a result, its supplementation has several benefits for the human body: antioxidant effects, increased vitality and physical performance , as well as other effects related to heart health [5].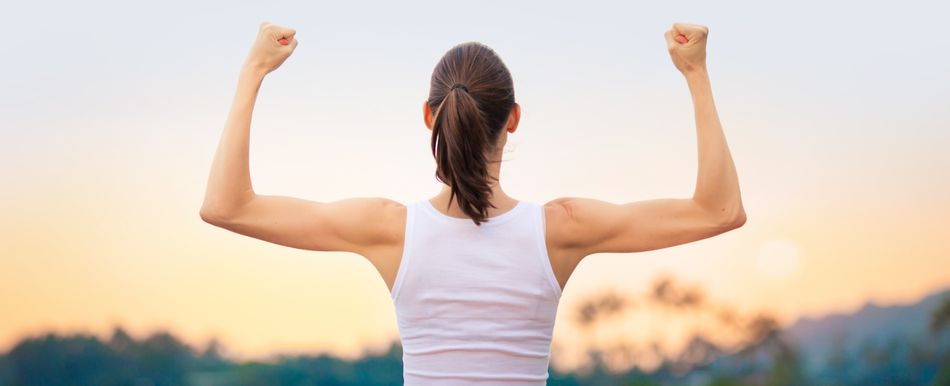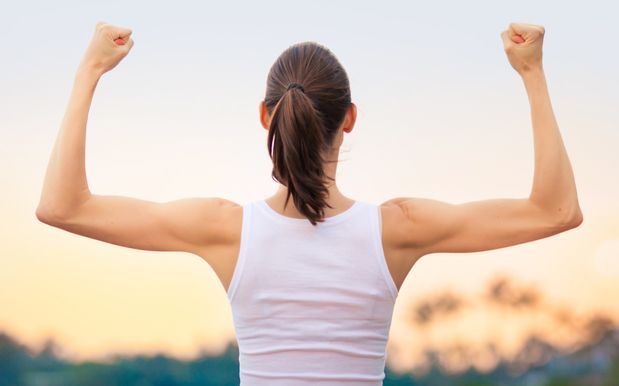 Hydrate your body with more
than 450 mg of electrolytes
Electrolytes are ions of the minerals sodium, potassium and magnesium. These are the substances that allow the transfer of electrical charges in the body. They are key for optimal hydration , especially during prolonged exercise, but also for regulating muscle activity or maintaining acid‑base balance (pH).
Electrolyte content per dose (mg)
[1] https://www.ncbi.nlm.nih.gov/pmc/articles/PMC2752963/
[2] https://www.ncbi.nlm.nih.gov/pmc/articles/PMC8120430/
[3] https://www.ncbi.nlm.nih.gov/pmc/articles/PMC9573525/
[4] https://www.ncbi.nlm.nih.gov/pmc/articles/PMC9505364/
[5] https://www.ncbi.nlm.nih.gov/pmc/articles/PMC8092430/
Packaging: 300 g
Dosage: 10 g (1 scoop)
Doses in the package: 30 
| | |
| --- | --- |
| | 10 g |
| Chlorella | 2000 mg |
| Spirulina | 2000 mg |
| Green barley | 1500 mg |
| Matcha | 1000 mg |
| Siberian ginseng extract | 500 mg |
| Turmeric long extract | 100 mg |
| Ginger extract | 100 mg |
| Mint leaf extract | 100 mg |
| Coenzyme Q10 | 20 mg |
| BioPerine® (95% piperine) | 4 mg |
| Sodium | 300 mg (12,5% RHP*) |
| Potassium | 100 mg (5% RHP) |
| Magnesium | 88 mg (23,5 % RHP) |
*RHP - Reference intake value for an average adult (8400 kJ / 2000 kcal).
Ingredients
Organic chlorella, organic spirulina, organic green barley, sodium citrate, organic matcha, magnesium bisglycinate, Siberian ginseng extract, acidity regulator (citric acid), potassium citrate, natural flavor, turmeric extract, ginger extract, mint leaf extract, sweetener (steviol glycosides), coenzyme Q10, BioPerine (black pepper extract).
Suggested use
Mix 1 full scoop (10 g) in 200 ml of chilled water.

Warning
Dietary supplement, with sweeteners.
Store sealed in a dry place and out of direct sunlight at room temperature.
Do not exceed recommended daily dosage.
This product is not a substitute for a varied and balanced diet.
Keep out of reach of children.
Pregnant and nursing women should consult their physician for use.
Vilgain s.r.o., Smetanova 1022/19, 602 00 Brno, ID 29269555.
Popular alternatives
__________ __________ __________ __________ __________

__________ __________ __________ __________ __________

__________ __________ __________ __________ __________

__________ __________ __________ __________ __________

__________ __________ __________ __________ __________
Related Products
__________ __________ __________ __________ __________

__________ __________ __________ __________ __________

__________ __________ __________ __________ __________

__________ __________ __________ __________ __________

__________ __________ __________ __________ __________

__________ __________ __________ __________ __________
Also Bought
__________ __________ __________ __________ __________

__________ __________ __________ __________ __________

__________ __________ __________ __________ __________

__________ __________ __________ __________ __________

__________ __________ __________ __________ __________

__________ __________ __________ __________ __________