Vilgain Organic Japan Matcha
⁠–⁠ powder for the preparation of a drink rich in antioxidants
Vilgain Organic Japan Matcha
⁠–⁠ powder for the preparation of a drink rich in antioxidants
In stock 5 or more pieces
In stock 5 or more pieces
Popular green tea packed with antioxidants
Premium Japanese matcha from the finest tea gardens. It has a deep green colour and a rich velvety taste. From controlled organic farming.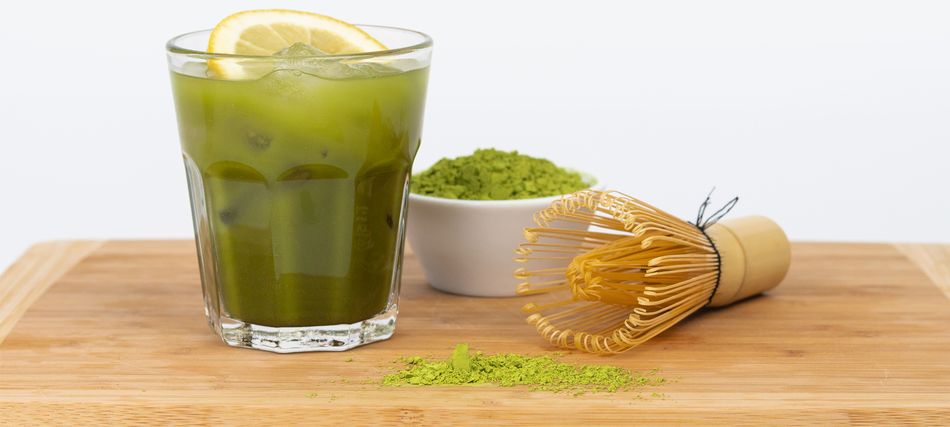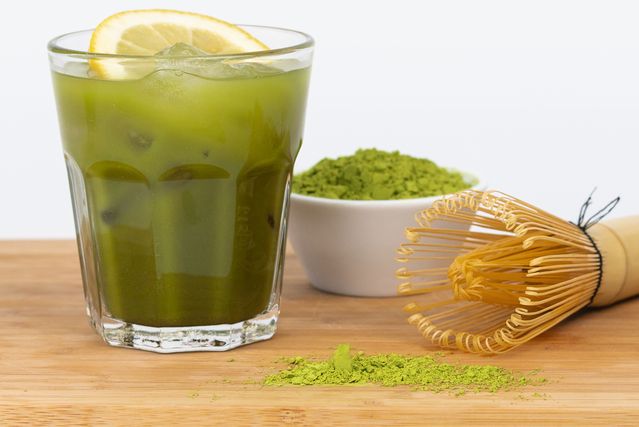 Better concentration and balanced energy
By incorporating matcha into your daily routine, you can reap a variety of unique benefits.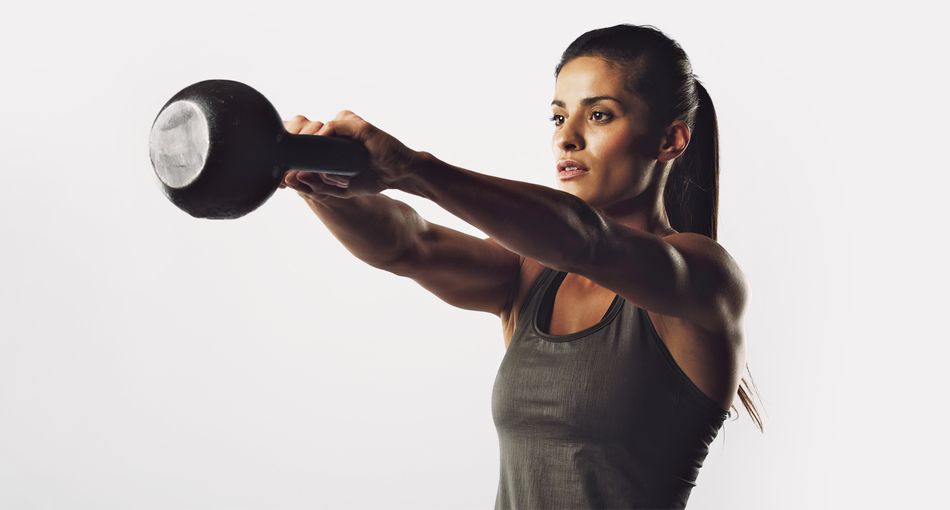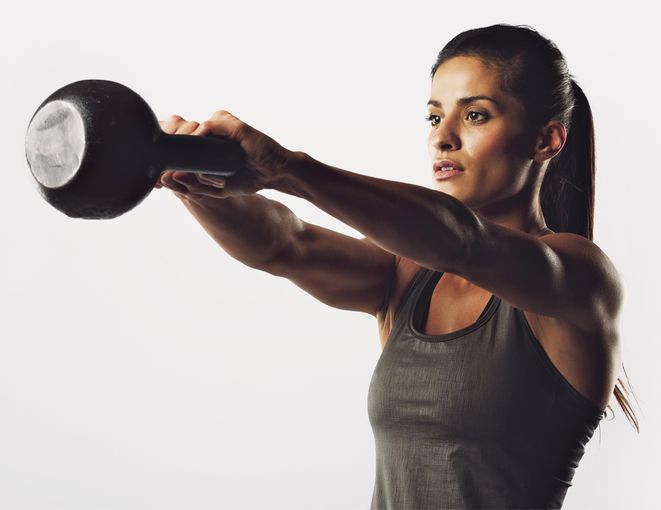 The power of the youngest tea leaves
The tea plant, which is grown for matcha tea, is completely shaded four weeks before harvest. The plant responds to the lack of light with increased production of chlorophyll, making the leaves thinner and tastier, while also harbouring more vitamins and minerals.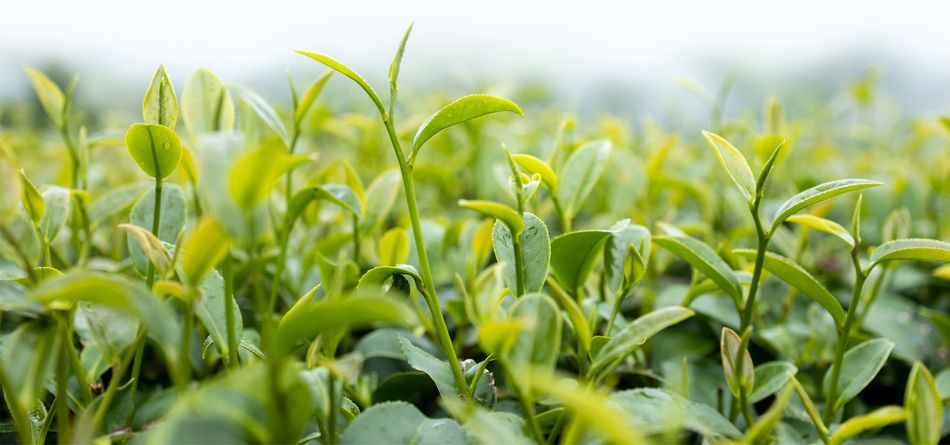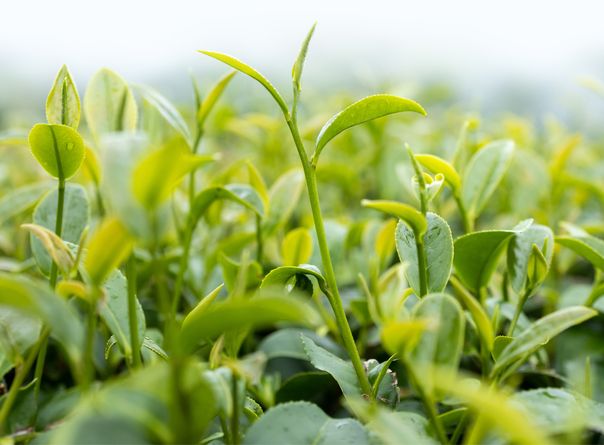 How to recognize quality matcha at one glance
High‑quality matcha is typically a vibrant bright green colour, while lower‑quality products are duller and brownish‑green. This can be caused by sub‑optimal cultivation methods, using older leaves, or careless processing.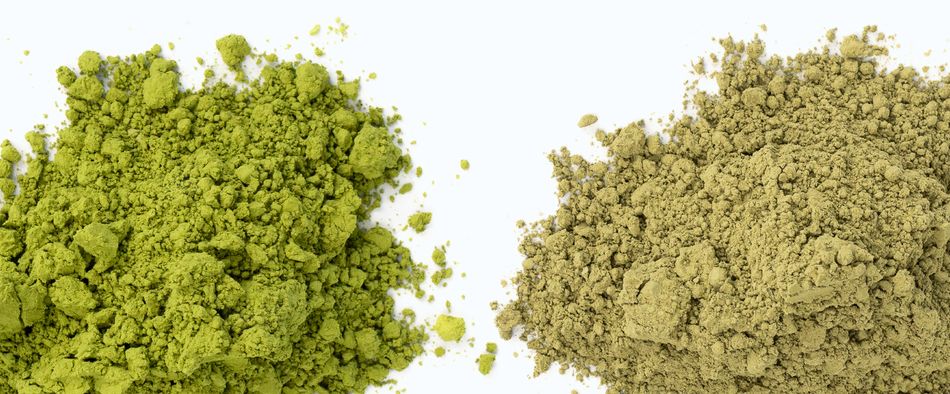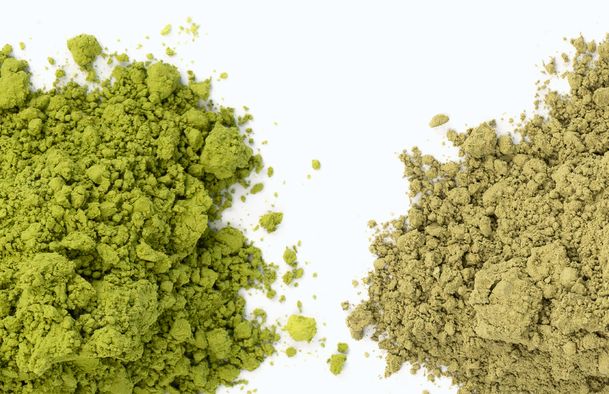 Strong tea, lemonade or your favourite matcha latte?
You can enjoy matcha tea as you would regular tea, just pour in water at 80°C - higher temperatures would devalue the antioxidants. You can also use the tea to make cold drinks and lemonades, or mix it with milk to create the world‑famous and much‑loved matcha latte.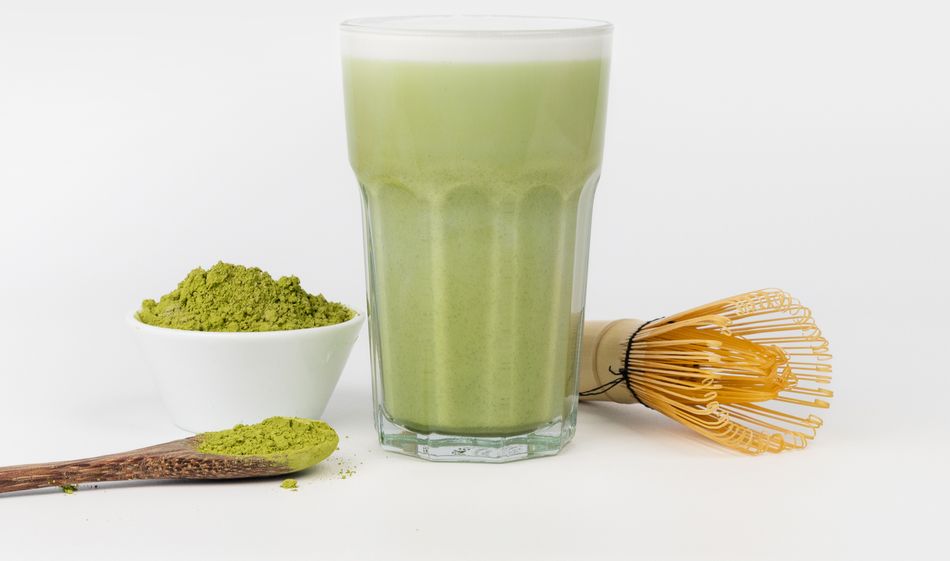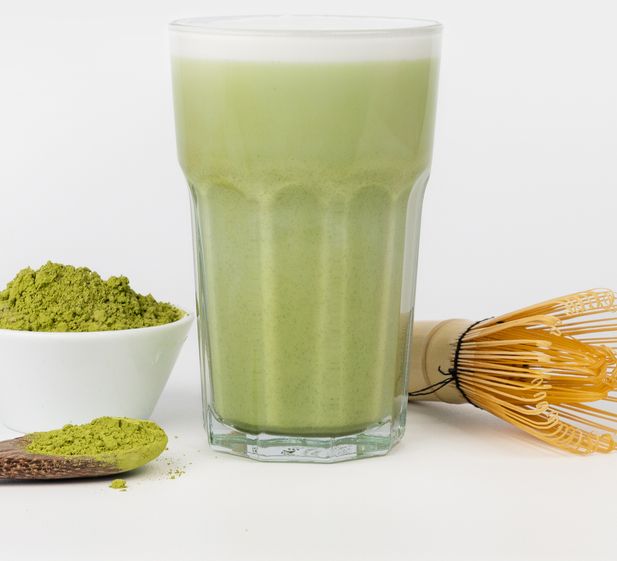 Ingredients
Organic Matcha green tea powder.
Country of origin: Japan.
Suggested use
Contact with metal destroys the valuable substances in Matcha tea - use a plastic or wooden spoon.
Can be prepared as a hot or cold drink. 1 teaspoon over 200 ml of hot (70 °C) or cold water.
Stir with a small blender. Alternatively, shake in a shaker or plastic bottle.
Also suitable in combination with milk, fruit or vegetable smoothies.
Warning
Food.
Story in a dry cool place and protect from direct sunlight.
Vilgain s.r.o. (formerly Selltime s.r.o.), Smetanova 1022/19, 602 00 Brno (formerly Tkalcovská 904/6a, 602 00 Brno), ID 29269555.
Popular alternatives
__________ __________ __________ __________ __________

__________ __________ __________ __________ __________

__________ __________ __________ __________ __________

__________ __________ __________ __________ __________

__________ __________ __________ __________ __________
Related Products
__________ __________ __________ __________ __________

__________ __________ __________ __________ __________

__________ __________ __________ __________ __________

__________ __________ __________ __________ __________

__________ __________ __________ __________ __________

__________ __________ __________ __________ __________
Also Bought
__________ __________ __________ __________ __________

__________ __________ __________ __________ __________

__________ __________ __________ __________ __________

__________ __________ __________ __________ __________

__________ __________ __________ __________ __________

__________ __________ __________ __________ __________