Vilgain Prebiotic Protein Bar ⁠–⁠ 55 g
⁠–⁠ soft and supple texture, 32 % quality protein, natural sweetening and flavouring, clean composition
Vilgain Prebiotic Protein Bar ⁠–⁠ 55 g
⁠–⁠ soft and supple texture, 32 % quality protein, natural sweetening and flavouring, clean composition
In stock 5 or more pieces
Product not currently in stock
Product not currently in stock
Product not currently in stock
Others buy together
Velvety soft protein enriched with fibre
Looking for a protein packed bar that tastes great, replenishes all the important nutrients and has a super clean formula? Vilgain Prebiotic Protein Bars are packed with not only complete protein, but also fiber to support healthy digestion.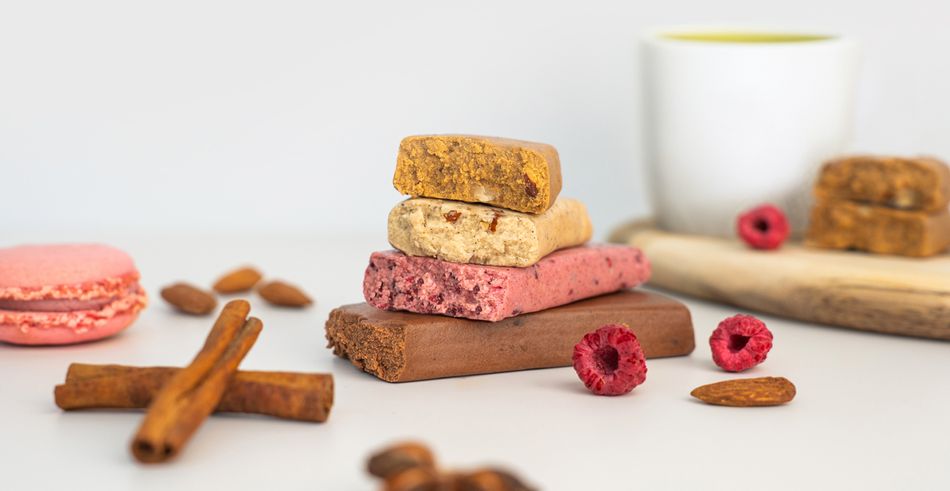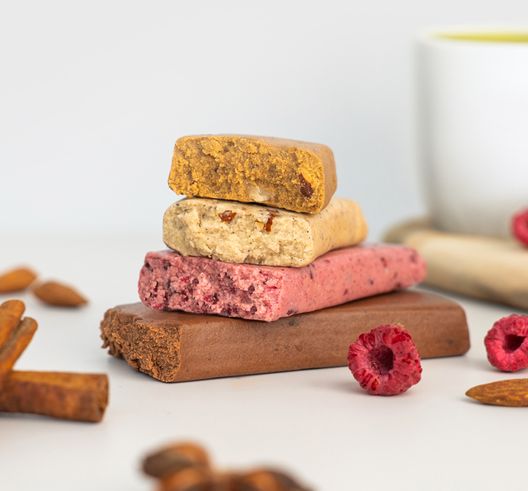 32 % of the highest quality protein
No soy - we've chosen milk protein concentrate as our protein source to provide your body with protein in its most natural form. This is because it uses the optimal ratio of casein and whey, which is well tolerated by the body and released into the body rather gradually.