Vilgain Gluten Free 1 Minute Oats
⁠–⁠ ultra creamy whole wheat flakes from Finland, ready in under a minute
Vilgain Gluten Free 1 Minute Oats
⁠–⁠ ultra creamy whole wheat flakes from Finland, ready in under a minute
In stock 5 or more pieces
In stock 5 or more pieces
Others buy together
Gluten‑free whole grain oatmeal from Finland, the country with the cleanest soil in the world
Unmistakenly premium quality flakes unlike any other.
We did an honest job choosing our gluten‑free minute flakes and our choice fell on Finnish flakes. Why? Because of Finland's perfect climatic conditions and the certifications proving their safety and exceptional quality in many ways.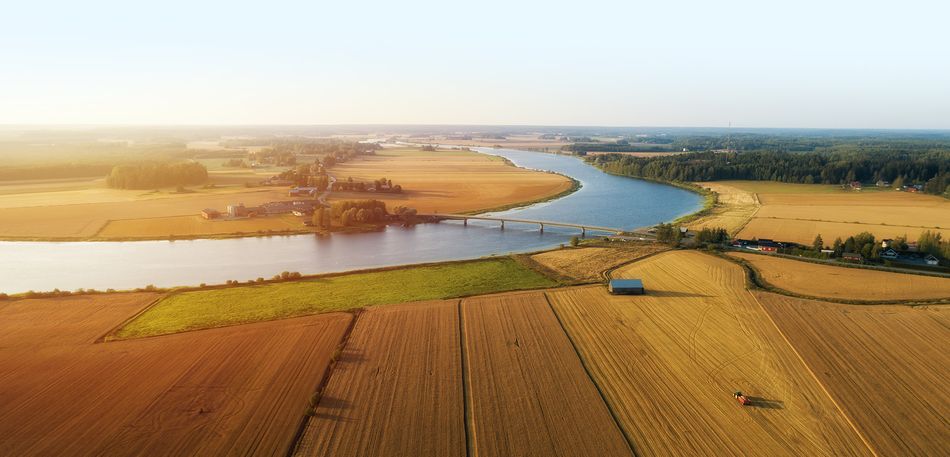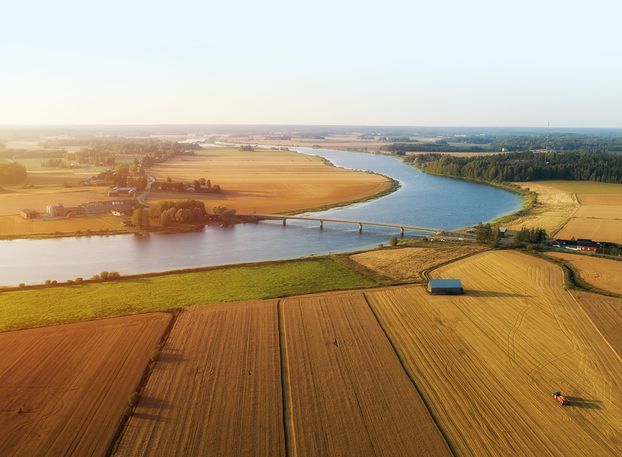 Creamy porridge ready in 2 minutes
Our oatmeal is ultra‑fine, softens very quickly and creates an ultra‑fluffy, uniform porridge in a matter of moments. Just add water or milk and you're done. You can flavour your porridge with toppings, protein, fruit, nuts or... anything.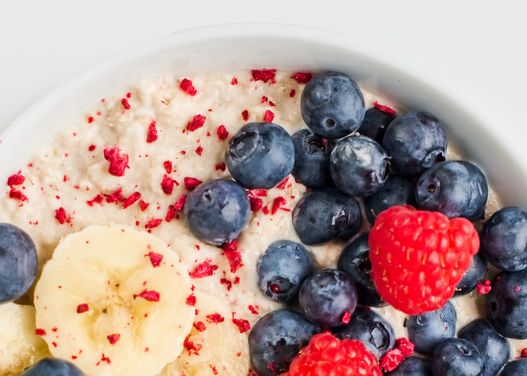 One bowl will fill you up and give you energy for 3‑4 hours

Thanks to the low glycaemic index, the energy from complex carbohydrates is released gradually over several hours. The flakes contain 11% fibre and bind water well, so they also keep you reliably full.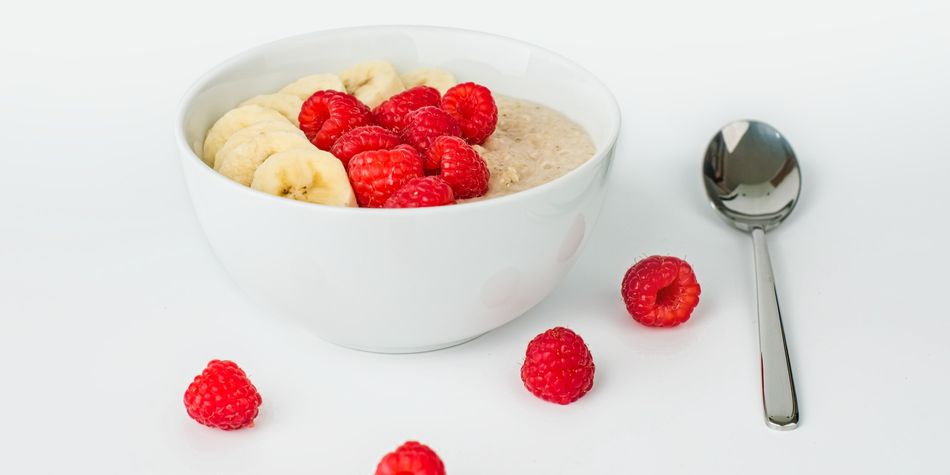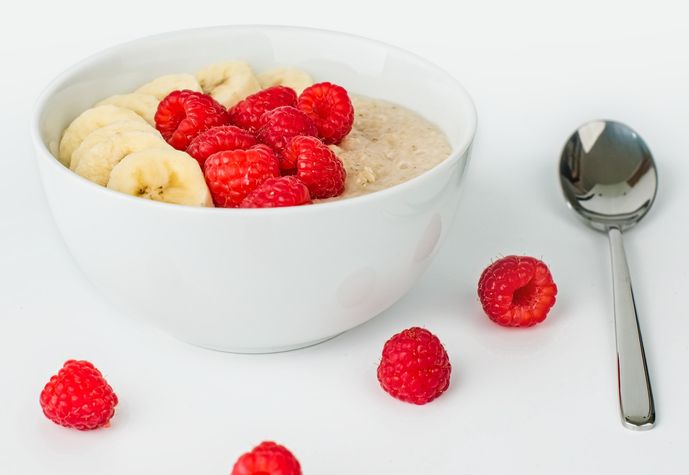 Gluten‑free
Coeliacs can enjoy these flakes without any worries. A strictly controlled production process ensures that the flakes are gluten‑free.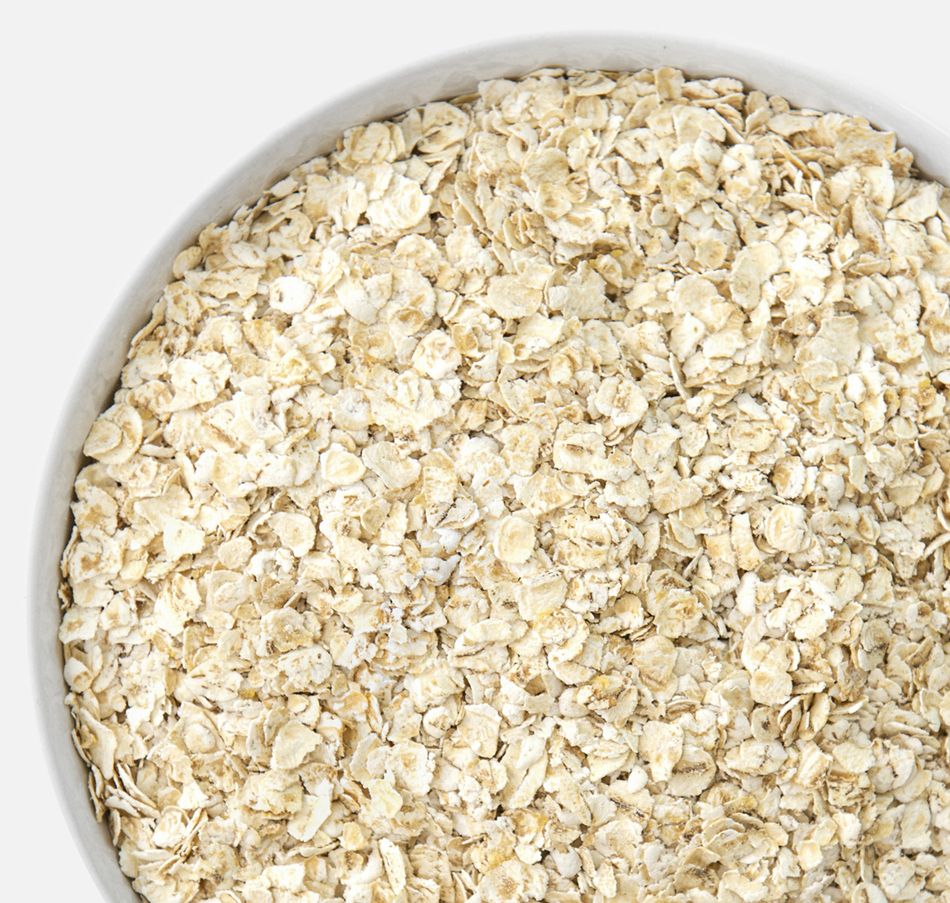 Practical and environmentally friendly packaging with improved package opening
The flakes are packed in Finland directly at the manufacturer without any intermediate elements to minimize the ecological footprint as much as possible. Special FSC® MIX‑certified paper boxes are used as packaging, which guarantees that the paper used is produced with respect for nature and the sustainability of the rainforests. Plus, we've played around with opening of the box - no more spontaneous emptying.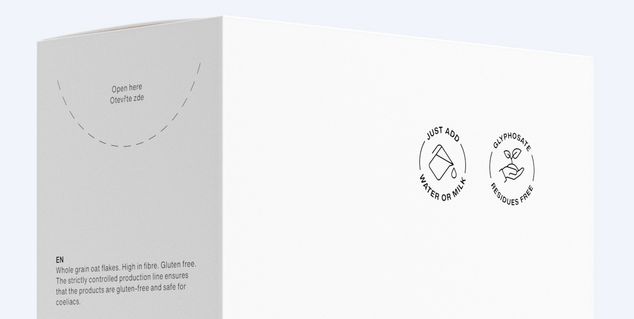 High in vitamins, minerals and antioxidants
Oatmeal is an important source of a number of important micronutrients.
*The beneficial effect is achieved on the basis of a daily intake of 3 g of oat beta‑glucan.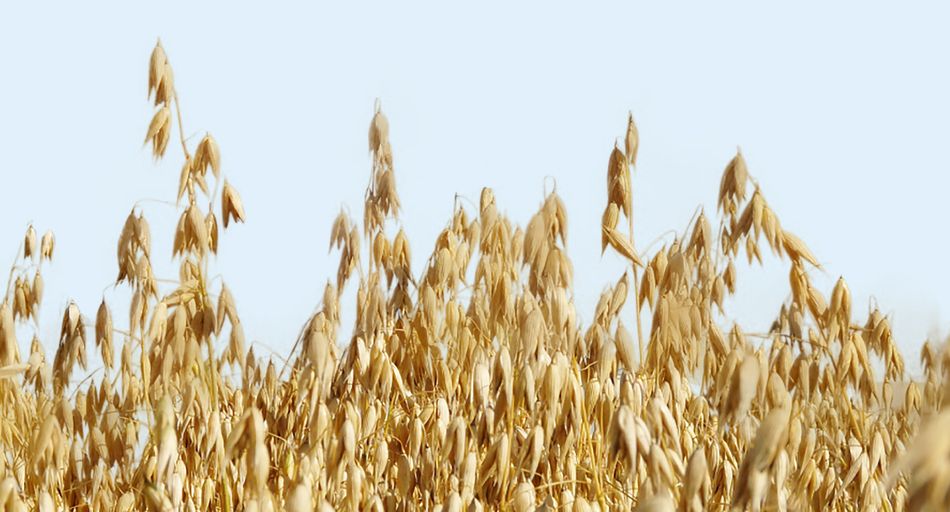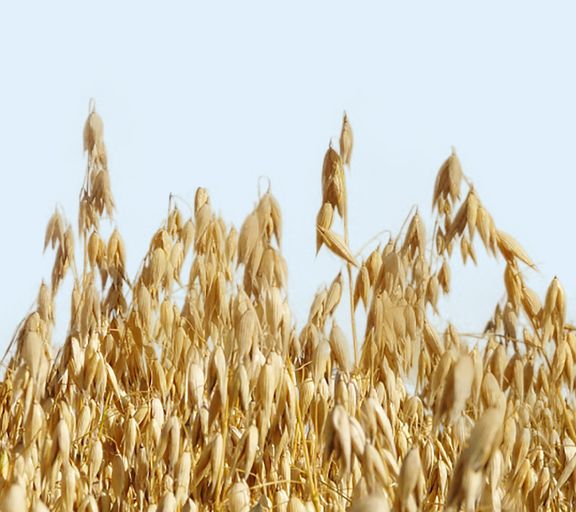 Packaging: 500 g
| | |
| --- | --- |
| | 100 g |
| Energy | 1550 kJ / 370 kcal |
| Fats | 8 g |
| - of which saturated fatty acids | 1,6 g |
| Carbohydrates | 55 g |
| - of which sugars | 1,2 g |
| Fibre | 11 g |
| Protein | 14 g |
| Salt | 0 g |
| | |
| Beta‑glucans | 4,6 g |
Ingredients
Gluten‑free whole grain oat flakes 100%.
Country of origin: Finland.
Allergens: For allergens, see ingredients in bold.
Instructions for preparation
Pour hot water over 1 cup of flakes: pour 1,5 - 2 cups of boiling water (100 °C). Stir, cover and let stand for 1 minute.
Microwave preparation: Pour 1 cup of flakes over 1,5 - 2 cups of cold water, stir and heat for 1 - 2 minutes. After heating, let stand for a minute.
Preparation on the stove: Place 1 cup of flakes in a saucepan and cover with 1,5 - 2 cups of cold water. Stirring constantly, bring to a boil and cook for 1 minute. Once heated, cool off for a minute.
How do we like our porridge
Weigh out 40 - 80 g of oats, add milk or water and mix well.
Heat for 1 - 2 minutes in the microwave or on the stove.
Finally, stir in whey or vegan protein, and add fruit, nut cream or topping to the porridge.
If you prefer a creamier consistency, use 1:1 milk for the preparation. If you add dried or liquid egg whites while cooking, the porridge will be more fluffy.
Sweeten or salt the porridge to taste
Warning
Food.
Store in a dry and dark place, transfer to a sealable container.

Vilgain s.r.o., Smetanova 1022/19, 602 00 Brno, ID 29269555.
Popular alternatives
__________ __________ __________ __________ __________

__________ __________ __________ __________ __________

__________ __________ __________ __________ __________

__________ __________ __________ __________ __________

__________ __________ __________ __________ __________
Related Products
__________ __________ __________ __________ __________

__________ __________ __________ __________ __________

__________ __________ __________ __________ __________

__________ __________ __________ __________ __________

__________ __________ __________ __________ __________

__________ __________ __________ __________ __________
Also Bought
__________ __________ __________ __________ __________

__________ __________ __________ __________ __________

__________ __________ __________ __________ __________

__________ __________ __________ __________ __________

__________ __________ __________ __________ __________

__________ __________ __________ __________ __________